Welcome to Ferrum College, where the time you spend out of the classroom is as engaging as any other part of your college experience. Whether it's rock climbing or hiking with Ferrum Outdoors, participating in Relay for Life, Spring Fling, the Snow Ball or many other activities – or just hanging out with your friends, Ferrum College has something for you.
Follow Ferrum College on Twitter!
2 days ago
Tonight friends and family gathered together to celebrate the accomplishments and achievements of retired professor Richard Smith. We thanked him for his 42 years of service to Ferrum… https://t.co/gOCFp7L13b
2 days ago
Ferrum College NSM Garber Hall greenhouse is in full bloom. Orchids, Bat Flowers, Chenille Plants, Carnivorous Plants and more for student and visitor learning and enjoyment. #repost @bobpohlad https://t.co/XBnrZs4sMa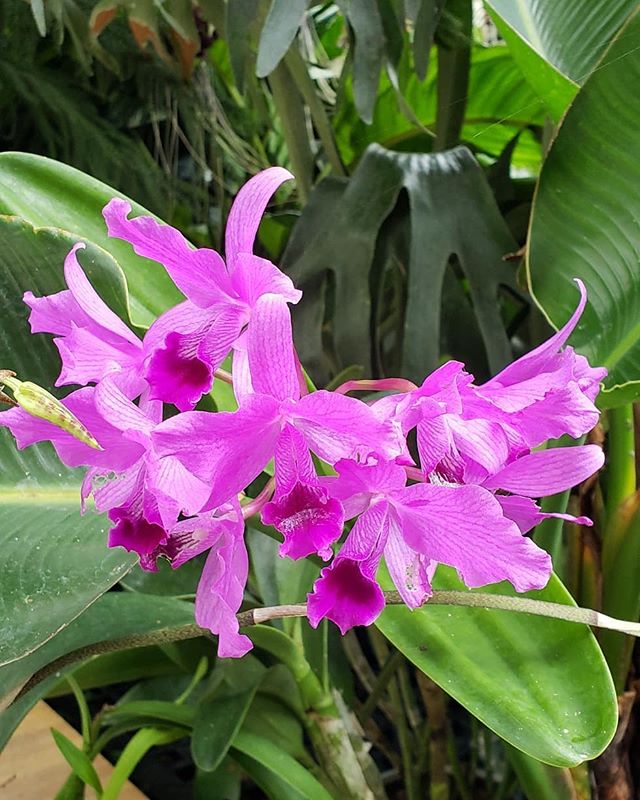 Follow Ferrum College on Facebook!
Ferrum College
1 day ago
Ferrum College posted 10 photos.
2 days ago