Welcome to Alumni & Family Programs!
Alumni play a very important role in our Ferrum family. As an alum there are many ways to give back to your alma mater: participate by sharing the good news about Ferrum College with others, attending events, working with Career Services or Admissions or even hosting and alumni get-together in your area. And when you're in town, don't forget to stop by the new Alumni House on Ferrum Mountain Road!
We have many ways to stay in touch with your classmates: contact our office or join our Ferrum College Alumni Group on Facebook.
We know as alumni you still live our "Not Self But Others" motto and another important aspect of "giving back" is to support the College with an annual gift to the Ferrum Fund. With your support you give current and future students the same opportunity to be successful that you had! So make your gift today!
Remember, this is YOUR Alumni Association, please feel free to contact the Alumni Office at any time, we welcome all comments and suggestions and are happy to assist you in any way possible!
Alumni Events  |  Update Your Information | Get Involved!
Proud Panther for Life,

Tracy Sigmon Holley '96
Director of Alumni and Family Programs
#MyFerrum #PantherPride #FCAlum
4 days ago
We had our alumni game today! It was such a fun day for both current players and alumni. Thank you to all of the alumni that came out! #FCWS #ferrumalumni #alumnigame #weloveouralumni #regram : @ferrumwsoccer https://t.co/70zyCwsvEQ
We had our alumni game today! It was such a fun day for both current players and alumni. Thank you to all of the alumni that came out! #FCWS #ferrumalumni #alumnigame #weloveouralumni #regram : @ferrumwsoccer pic.twitter.com/70zyCwsvEQ

— Ferrum College Alums (@FerrumAlumni) April 22, 2018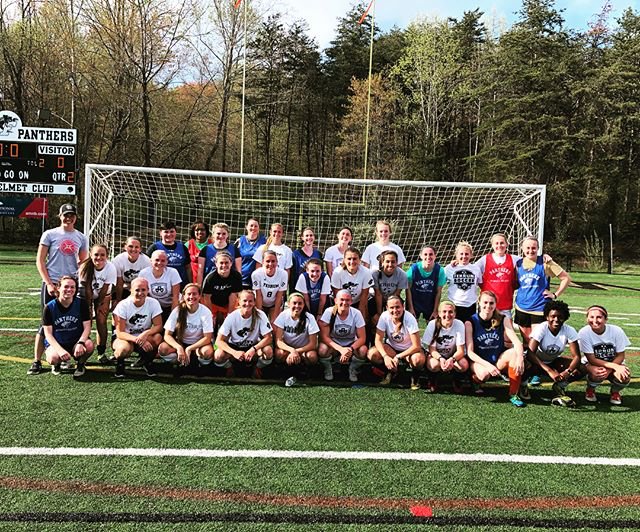 1 week ago
The solution to many of our most pressing environmental problems was invented over a hundred years ago! See some icons of bicycle history in the "The World's Most Elegant Machine - Bicycle Exhibit" in Hart International Plaza until 3PM TODAY! #FCearthweek2018 https://t.co/UnGJVEhllA
The solution to many of our most pressing environmental problems was invented over a hundred years ago! See some icons of bicycle history in the "The World's Most Elegant Machine - Bicycle Exhibit" in Hart International Plaza until 3PM TODAY! #FCearthweek2018 pic.twitter.com/UnGJVEhllA

— Ferrum College Alums (@FerrumAlumni) April 16, 2018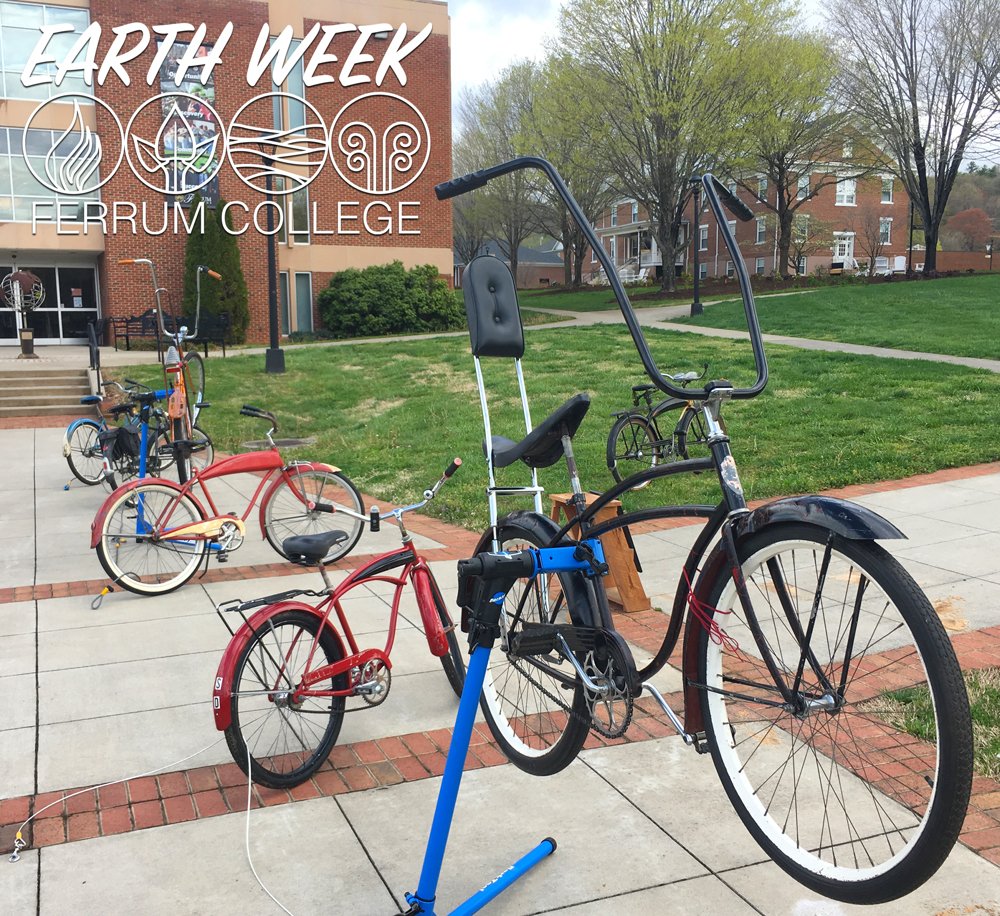 2 weeks ago
Meeting with some great alumni in Charlottesville today. #DiscoveringFerrum #regram : @ferrum_prez https://t.co/gtXa6WMYqV
Meeting with some great alumni in Charlottesville today. #DiscoveringFerrum #regram : @ferrum_prez pic.twitter.com/gtXa6WMYqV

— Ferrum College Alums (@FerrumAlumni) April 15, 2018